Academic Courses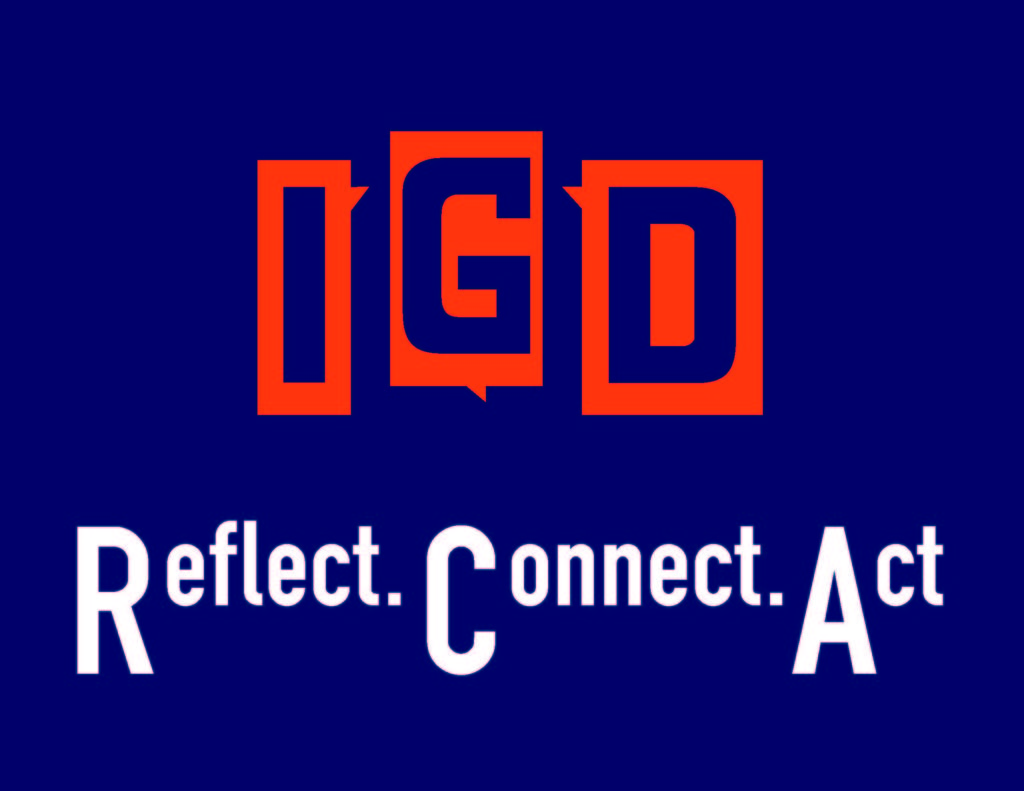 The Intergroup Dialogue Program offers a variety of academic courses including introductory level SOC|WGS 230 & CFE 200 dialogue sections focused on multiple social issues such as race and ethnicity, gender and sexuality, women's lived experiences, faith and class based identities. SOC|WGS 230 & CFE 200 courses are offered each fall and spring semester of the academic year.
SOC|WGS 230 & CFE 200 Intergroup Dialogue courses meet the Critical Reflections requirement for the College of Arts and Sciences
To register for Fall 2018, the first step is to:
For Fall 2017 and Spring 2018, the Intergroup Dialogue Program is offering:
Dialogue on Race and Ethnicity
Monday 3:45-6:30
Co-facilitated in Fall by Dellareese Jackson & Mary Cannito-Coville
Co-facilitated this Spring by Dellareese Jackson & Lamees Galal
Dialogue on Socioeconomic Inequality and Education
Wednesday 3:45-6:30
Co-facilitated both semesters by Diane Swords & El-Java Abdul-Qadar
For more information about our facilitation team, visit Our Team webpage
In Spring 2019, the graduate-level course – Inequality and Intergroup Relations, CFE 640 – will be offered again by the faculty director of the Intergroup Dialogue Program Gretchen Lopez, PhD. The course covers the critical pedagogy of intergroup dialogue courses including theory, research, and praxis. This course serves as one step in the preparation of graduate student (Masters and Doctoral) co-facilitators for the program's curricular, co-curricular, and community offerings. For questions about facilitating intergroup dialogue, contact Professor Gretchen Lopez (gelopez@syr.edu).