Interesting in joining our teaching team? Apply to co-facilitate a Spring 2019 academic course!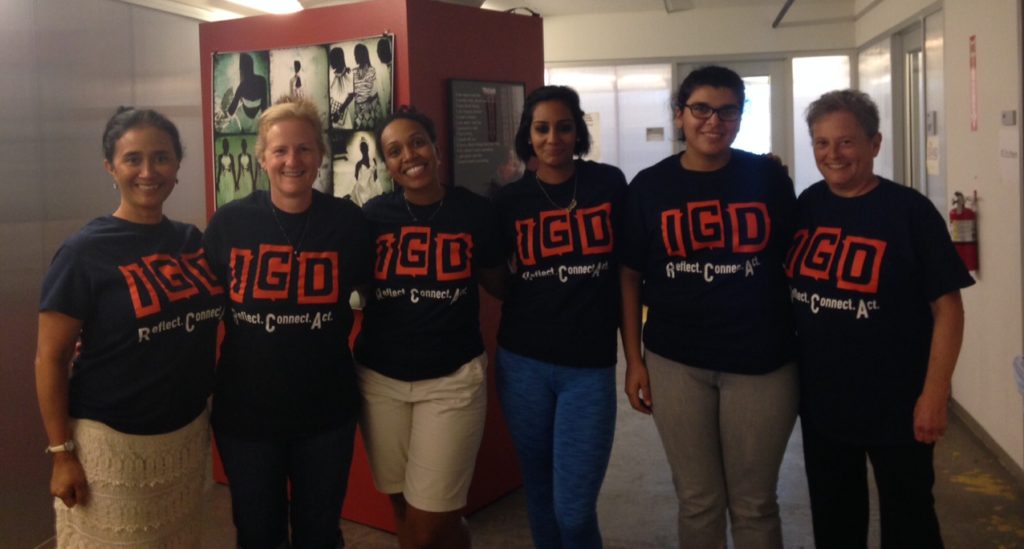 There may be some openings on the Intergroup Dialogue (IGD) teaching team for our program's Spring 2019 academic courses: Dialogue on Race and Ethnicity. These Intergroup Dialogue courses are cross-listed in Sociology, Women's and Gender Studies, and Cultural Foundations of Education (SOC 230, WGS 230, CFE 200, 3 credits), are co-facilitated, and will meet on Monday (3:45-6:30), Tuesday (3:30-6:15), or Wednesday (3:45-6:30). The team also regularly meets once a week and provides community, exchange, preparation and mentoring on social justice education and pedagogy – as well as research and conference travel opportunities.
Information about the Intergroup Dialogue Program and these academic courses is available on our program website including details on spring undergraduate course offerings. The site also includes information on our current team and ongoing research projects.
Here is the direct link to apply through SU JobOpps and please note the deadline is early November (11/8).